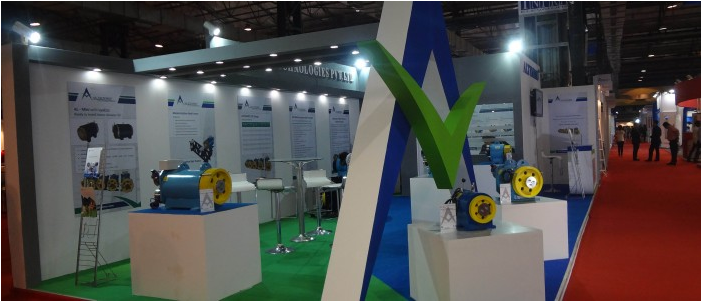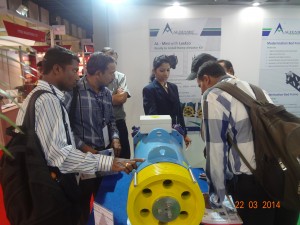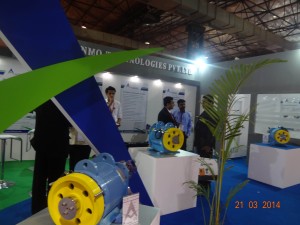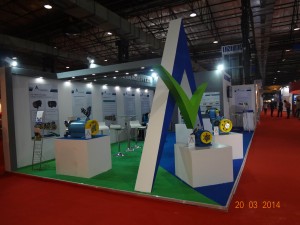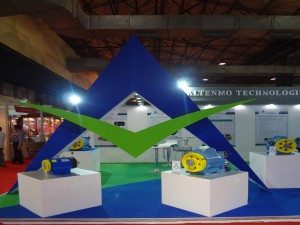 ALTENO 's product range was shown in IEE Expo – 5th International Elevator and Escalator Expo held from 20th March 2014 to 22nd March 2014 at Bombay Exhibition Center, Mumbai, India.
Visitors of ALTENMO were able to experience complete range of Gearless Elevator Machines from 272 kgs to 2000 kgs in exhibition. Moreover AL-Mini Gearless Machine for ready to install LUXEco Home Elevator Kit and Modernization Bed frames were also on display.
We at ALTENMO TECHNOLOGIES PVT LTD are still at your disposal after exhibition for complete guidance of our Gearless Elevator Machines before and after installation of our machines and thus helping you to reach your business targets.
Thank you very much for visiting us at IEE Expo 2014.
We look forward to meet you to select right Gearless Elevator solutions with utmost quality for your Elevators.